The Diwali festival is likely a fusion of harvest festivals in ancient India. Diwali, the festival of lights, brings families together and brings smiles to children's faces.
Families gathered outside plan journeys back home to see relatives if every child excitedly awaits the morning to explode crackers. So, if you're not planning on leaving the city for a long vacation and want to make this a memorable celebration with your family, there are a few things you can do to make Diwali entirely enjoyable within the premise of your home.
Light Up The Candles
The significance of the festival may vary depending on locality and Hinduism traditions. Despite the distinctions, there is a similar symbolism — it is a significant occasion that commemorates the triumph of light over darkness, wisdom over ignorance, and good over evil.
People make sure their homes are spotless, there are bright lights everywhere, and a feast is prepared to celebrate the start of fresh beginnings.
You may buy different kinds of candles to light the house depending on the color, decoration or theme.
So if you are planning to celebrate Diwali at home, it's best you have to get ready finding out the best options for decorations candles and candle holders and other significant stuff you can display at your home.
Epoxy Resin Trinket Plate Holder
Upgrade Your Home Interior For Diwali Festival
Decorative lights can be used to beautify your home, and string lights can be used to embellish exterior walls.
If you have a garden, add some decorative lights to it, and string lights to the large trees. Flowers and light strings can be used to embellish pillars.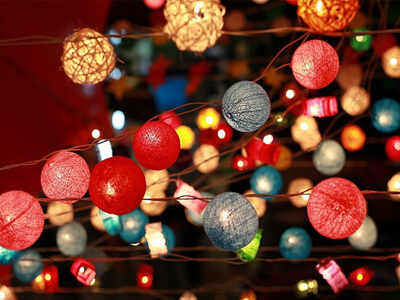 You can also change the theme, Diwali is not all about lights, it's about colors and flowers.
Style your home with festive colors of blue pottery and ceramic vases. For flowers, displayed them altogether on the tabletop or in one corner of your living room to add more vibrant look to the space.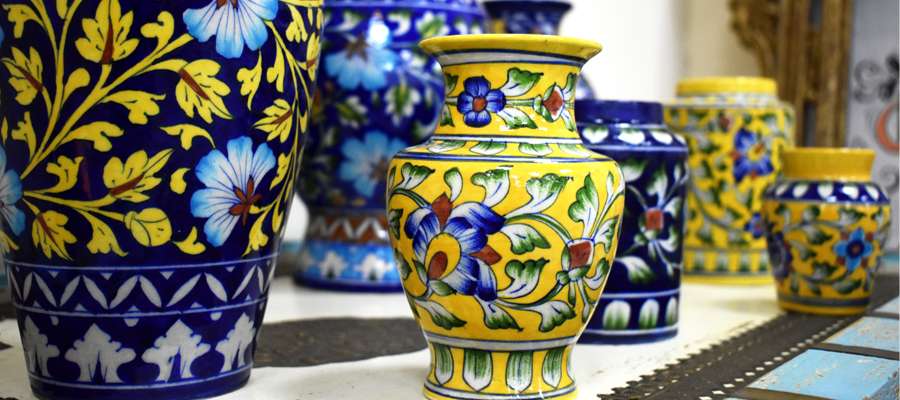 Decorate your home this Diwali season with our colorful blue pottery vases.
Serve Sweet Delicacies on the Tabletop
Serve your delicacies with our Marble tray
Diwali, popularly known as the "festival of lights," can also be referred to as the "festival of flavors." Yes!  a celebration entails buying new clothes, celebrating with colorful lights, adorning the entire house, having fun with friends and family, and eating a lot of food!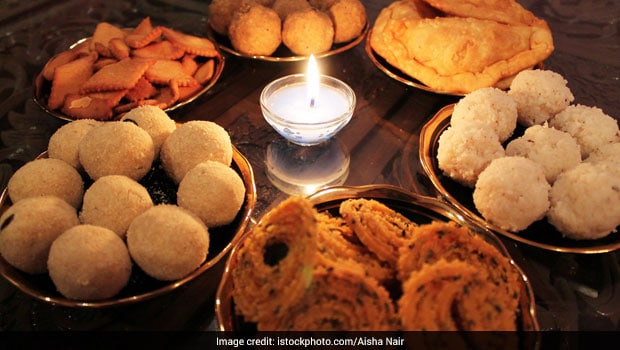 You can celebrate at home with family having home cooked dinner, and I bet that is the most intimate and affordable celebration possible.
Find out more on how to enjoy Diwali via in UAE.
Celebrate with Family
The decoration and lighting up of the house is one of the most typical activities that bring families together to celebrate Diwali. Wherever you are this Diwali season, it's not an excuse to celebrate it alone. Set Fireworks and watch them together, organize a dinner party at home and make time with your kids.
Image Credits: Coming Soon
If your family live outside UAE,  and if you are an expat in UAE,  Diwali is also an opportunity to spend quality time with your family, call them through video call or live social media and do something worthwhile with them, Watch a fireworks together or play games through online, and chat all night long. There are many things to do to make your Diwali enjoyable.
Learn More About Diwali Festival: 
Diwali in Dubai: Fireworks, shopping, live music, star-studded events, food and more
How to make my home Diwali Ready for 48 Hours
Love our ideas? Share it with your friends!