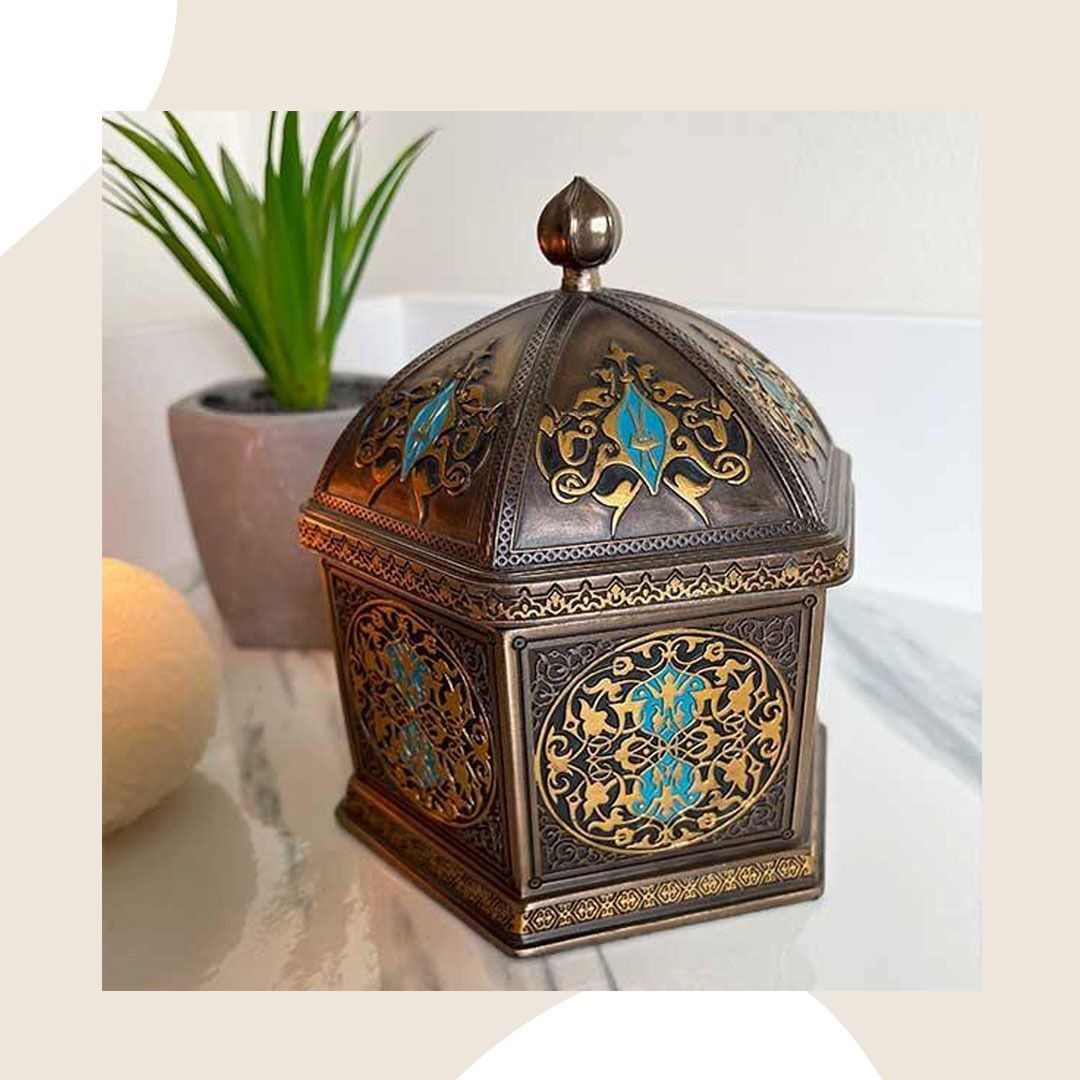 MEET OUR BEST SELLERS
Shop our high-quality handmade arabesque collection. Made with Wooden brass material perfect for all occasions gifting and decoration purposes.
DISCOVER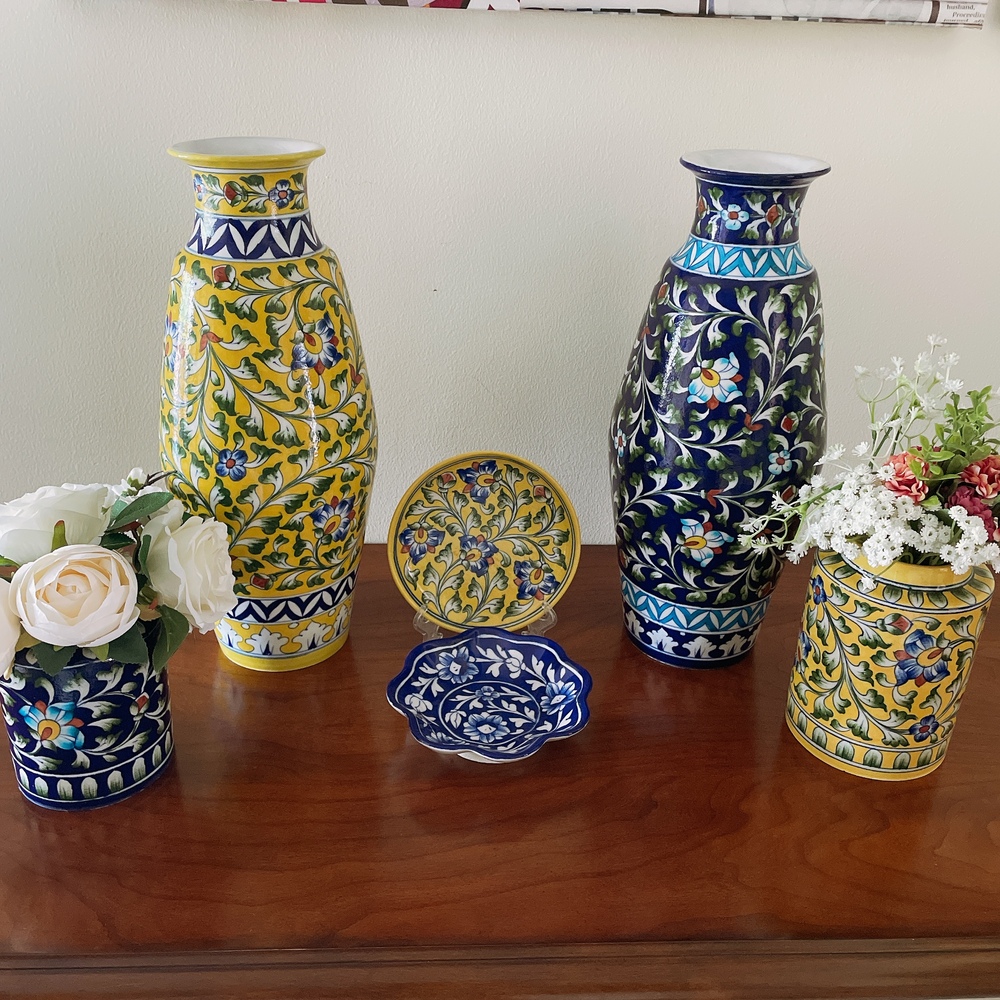 BLUE POTTERY COLLECTION
The name 'blue pottery' comes from the eye-catching blue dye that is used to color the pottery. Some of the pottery is semi-transparent and most are decorated with animal and bird motifs. The pottery has a unique appearance as it is made using Egyptian paste, glazed and low-fired.
SHOP NOW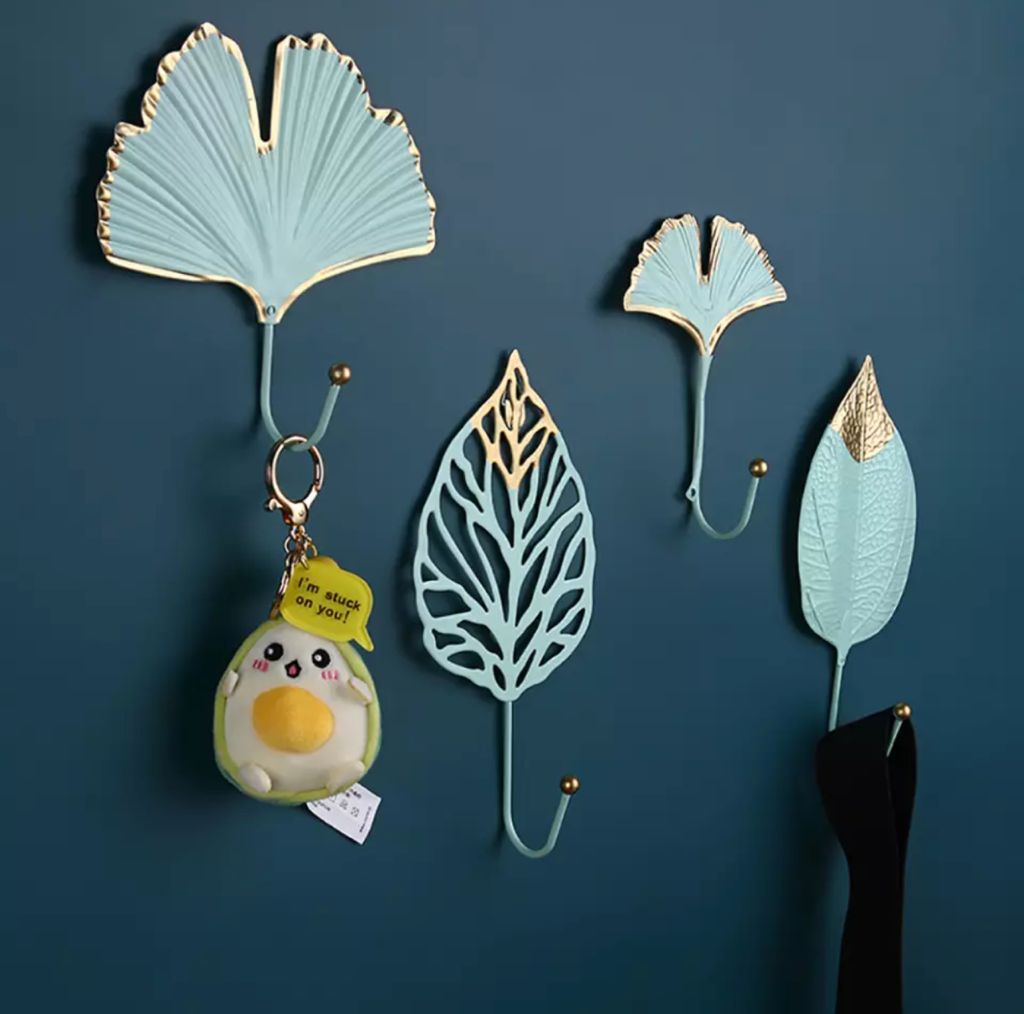 DECORATIVE WALL DECORATION
Beautiful wall decor from modern contemporary to vintage wall decors, we got you covered!
DISCOVER MORE
JOIN US
Sign up for our newsletter to receive the latest news and exclusive offers.